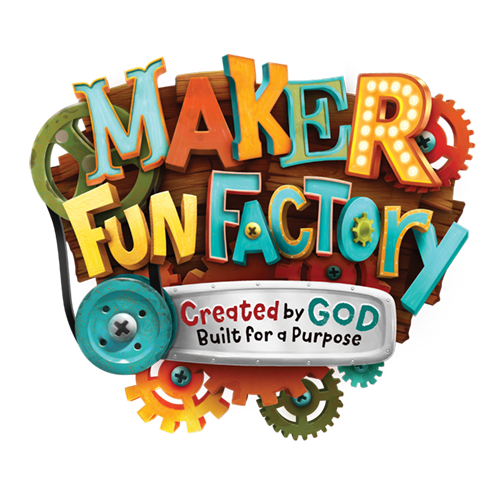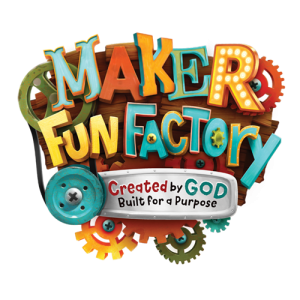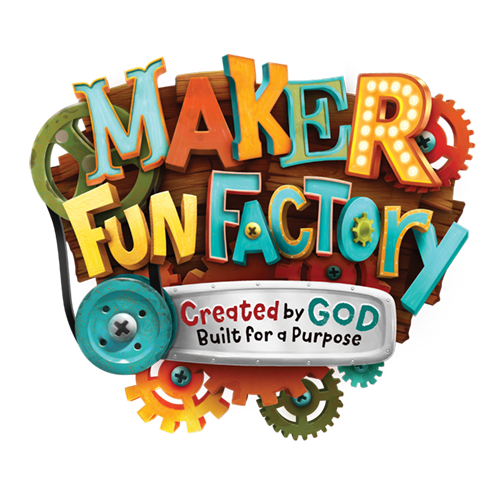 Mark your calendars and register now for the annual Fellowship Bible Church VBS program. Imagine a world where curious kids become hands-on inventors who discover they're lovingly crafted by God.
At the Maker Fun Factory Vacation Bible School, kids learn to build, explore and discover that they were made by the wholesome creator. They get to become hands-on inventors and use their God given creativity through various crafts, catchy songs, and bible activities.
VBS will be hosted at Fellowship Bible Church from June 26th to June 30th, 2017 where each evening will begin at 6:00pm and end at 8:45pm.
For more information, call (978) 688-7184 x16.