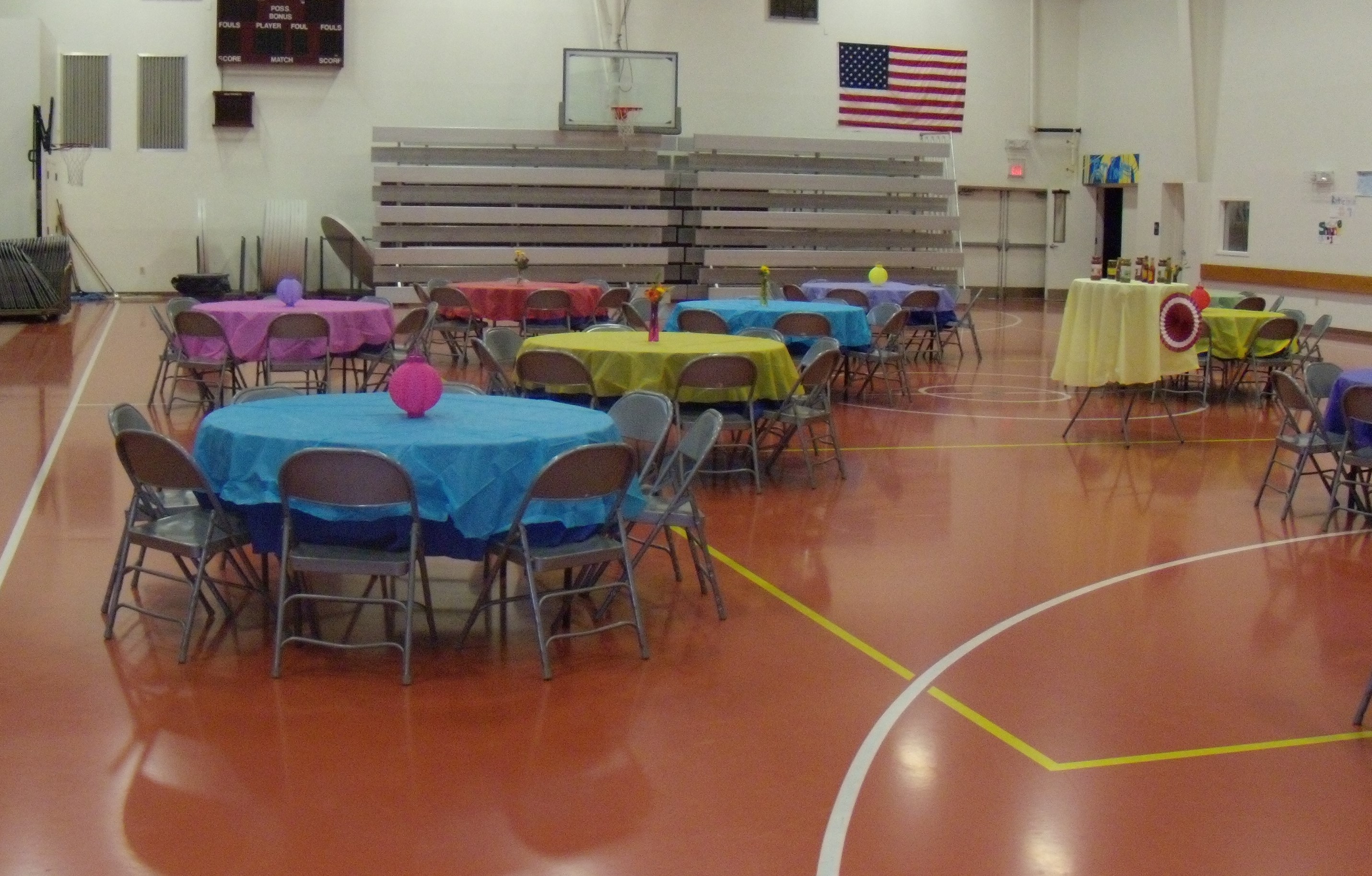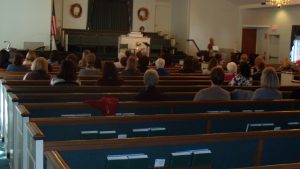 On Saturday, November 12, 2016, Fellowship Bible Church (FBC) hosted the Ladies' Fall Fiesta. The ladies enjoyed an uplifting time of fellowship and Mexican food.
After an introduction by her longtime friend, Mrs. Sheila Lapa, guest speaker Mrs. Tara Guschov shared of the Lord's faithfulness and provision during her recent battle with cancer. After surviving breast cancer twice, Tara once again fought cancer over the past year, but this time leukemia.
Tara's story of faith in God through immense trials inspired and encouraged FBC women and their guests, reminding them that "sometimes [God] calms the storm, and other times He calms His child" (this quote is from the theme song for the event chosen by Tara, "Sometimes He Calms the Storm" by Kevin Stokes and Tony Wood).
To hear Tara's full testimony, listen to the audio below.