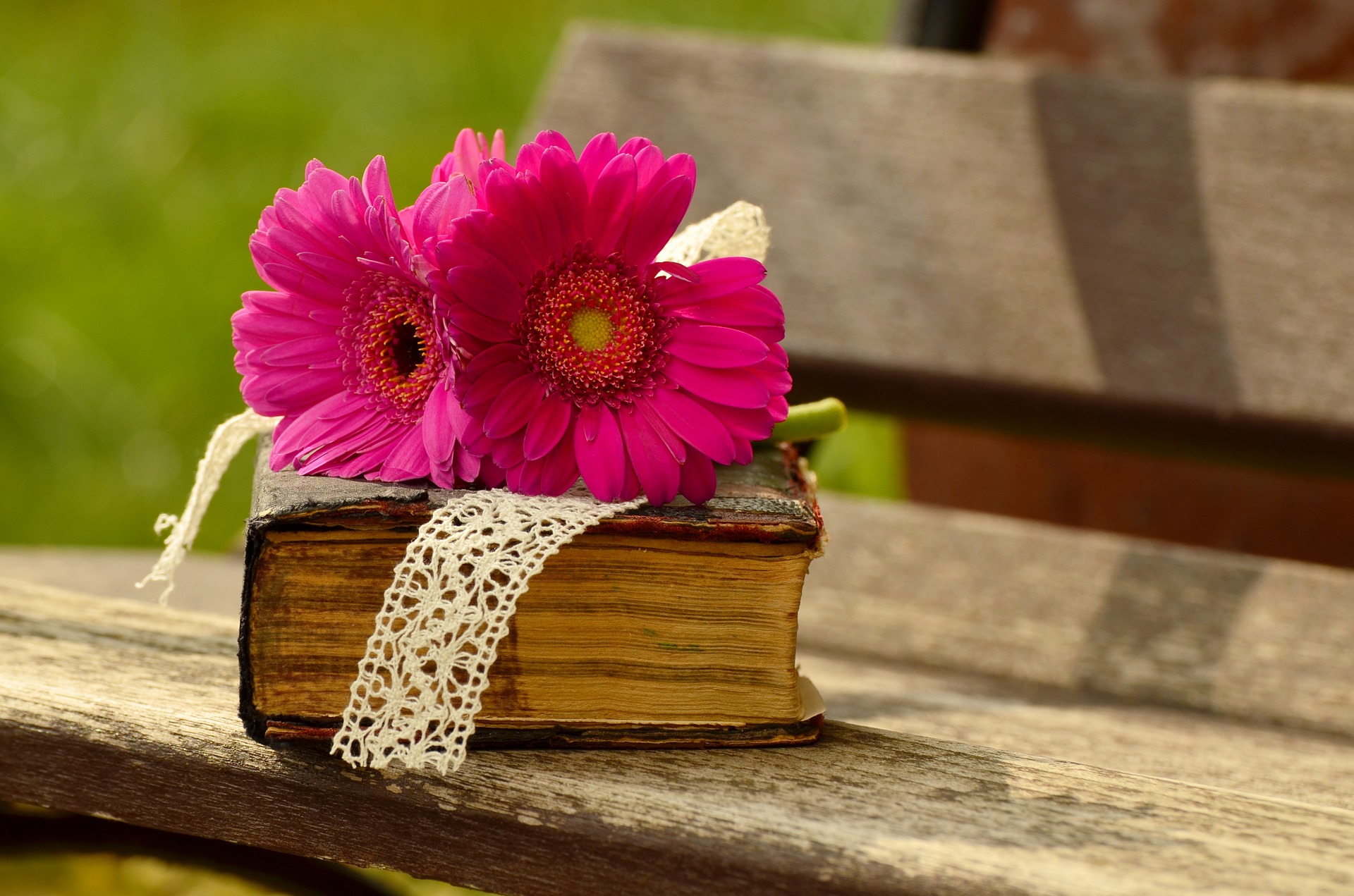 Truth for Tots and More for Moms
, part of Women's Ministry at Fellowship Bible Church, is a Bible study providing mothers of all ages a place to join together to pray, fellowship, and delve into God's Word. Its purpose is for mothers to be personally strengthened and encouraged from the study of the Word, all the while serving to strengthen and encourage one another.
As the Winter/Spring 2017 Session resumed after a holiday break, the current segment has just begun using a Sue Edwards Bible study, entitled, Luke: Discovering Healing in Jesus' Words to Women.
Please prayerfully consider joining the group for all or as many sessions as your schedule enables you as we endeavor to grow in our Christian walk.
Childcare is provided for infants and toddlers, while preschoolers participate in a Bible lesson.
"But grow in grace, and in the knowledge of our Lord and Savior Jesus Christ. To Him be glory both now and forever. Amen." – 2 Peter 3:18
Time:
Alternate Wednesday mornings from 9:00 am-11:30 am.
Upcoming Dates:
February 1st (snow date: 2/8)
February 15th
March 1st
March 15th
March 29th
April 12th
April 26th
May 10th

Location:
Marsh Corner Community Church (They have graciously allowed us to use their facility for many years)
317 Pelham Street
Methuen, MA 01844
Please call the church office at 978-688-7184 with any further questions.